I want my to have an impact. There has to be an underlying urgency in the topics I am dealing with as a maker. And I believe, that to be impactful, artistic research has to be honest. It has to discuss and deal with the aspects of life I have trouble dealing with myself.
Art can act like mirrors in which we can see ourselves from a new perspective. Reenacting strong emotions and traumatic events on a platform can help the spectator process and cope with what he/she/them are dealing with themselves. It makes them – and me as the maker – feel seen. I believe these tactics expand beyond the stage. Within my work I want to show how carefully curated symbolism and scenography translates into meaning and making sense of our life and, by that, our deaths.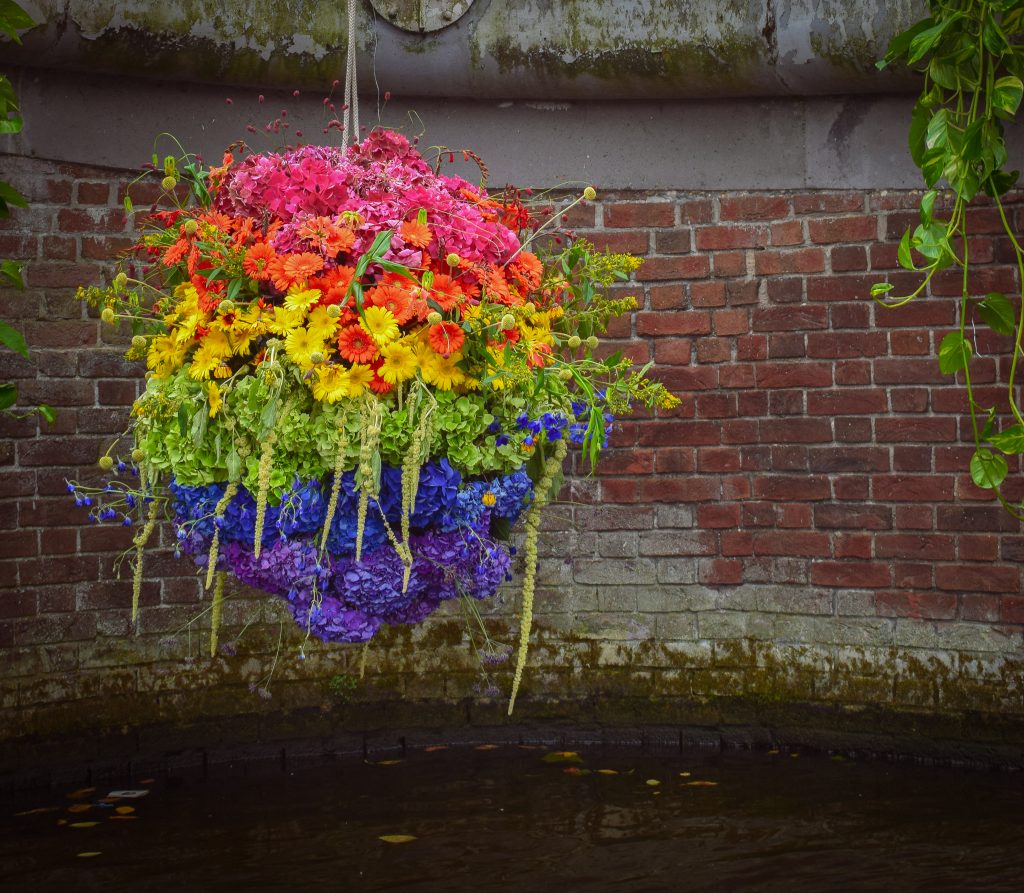 After my graduation of Fine Art , I started working as a part-time florist and realized the potential in botanical art. How flowers and plants decay, interests my desire to make works that situate themselves in the here and now. There is an underlying urgency when working with materials that have flaws, or end dates. The same goes for situating my work in a place that is momentary (eg site-specific). With my work, I like to create the desire to be reminiscence. To wander off and be remembered how time is fleeting. To rediscover forgotten and overlooked stories, art forms, and points of view.
portfolio