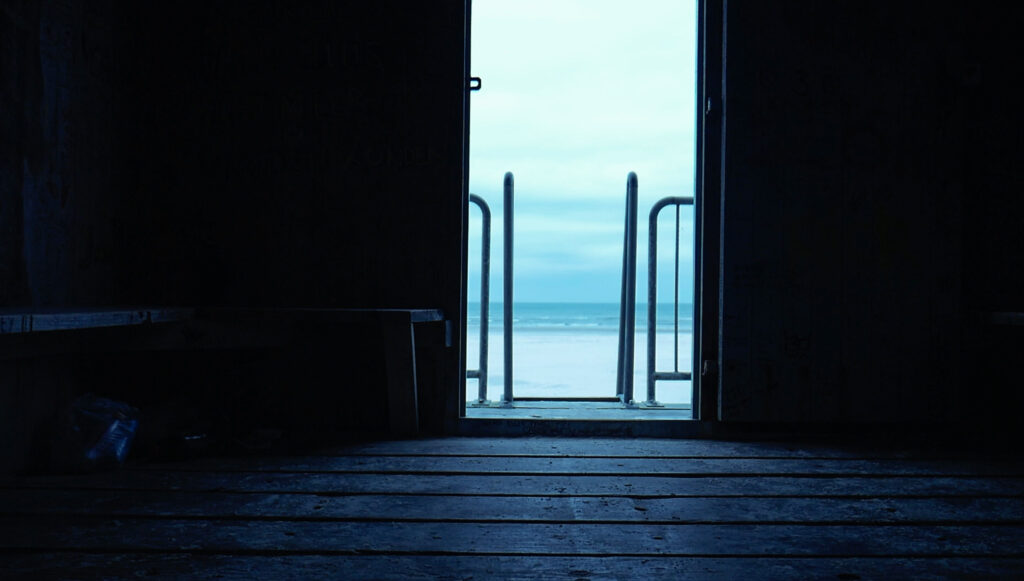 When I grew up, our home was a place, open to anyone. Always in construction, my parents made the house feel as a living ever-changing beast. My mother, a journalist and writer, would cook lavish meals and tell beautiful stories under the dim light of - what seemed like - a million candles. My father, the engineer would in his turn, make those stories come to life with his big builder hands. We spend every summer in a rural village in Bretagne, France, where me and my two brothers devoured book after book. I collected cards of fairies and started to draw them with charcoal on the walls in our holiday home. 

My parents always encouraged me to act on whatever urge I felt to create something new with my hands. It is because of that freedom that I find myself often switching between disciplines in my artistic work. I get easily inspired by different craft ships and, feel encouraged to discover the limits of the many materials I work with. Especially since working as a florist at a small boutique in Haarlem, botanical material like flowers, peak my interest. 

During my graduation year of Fine Art, my mother got diagnosed with stage 4 lung cancer. Unfortunately, it got worse… Two years after her first diagnosis, they discovered tumors in her brain that changed her into a woman I didn't recognized as my mother anymore. Nine months later - my brothers, father and I held each others hands - when she took her last breath.

My mother learned me that what we do as creators, should always be in the service of 'the story' we are meaning to tell. Although I never expected my own story to become so grim at the age of 26, I do feel the urge to honor her by not hiding behind any facade. Instead, I lean into my grief. Losing my mother, changed the course of my artistic research and practice, because it has changed me as a person. I feel the need to share my experiences with my audience. Within my work I want to show how carefully curated symbolism and scenography translates into meaning and making sense of our life and, by that, our deaths.