Elevate me
2019
MUSIC
Lyrics: Madelief van de Beek  & Kevin Stunnenberg | Music: Kevin Stunnenberg & Thijs Lodewijk & Stefan van de Wouw | Production: Thijs Lodewijk & Kevin Stunnenberg | Mix: Jos Driessen & Thijs Lodewijk & Kevin Stunnenberg | Location: Sandlane Recording Facilities | Master: Ivo Severijns | Released by The Bakery
VIDEO
Prod. agency: Chapter Amsterdam | Scenario: Kevin Kimman | Director/D.O.P.: Kevin Kimman | Producer: Jesse Broertjes | First AC: Tobias de Haan | Gaffer: Joost Meeuwig | Best Boy: Maxim Asscheman | Grip: Crew/cast/band | Art department: Madelief van die Beek & Roman Nieuweboer | Catering: Marjolein Hurkmans & Kees van de Beek | Drone operator: Jesse Broertjes | Prod. Assistant: Thijs Prein | Editor: Reinjan Prakke | Anime/VFX: Emma van den Nouweland, Femke Janssen & Rozemarijn Kon | Composit/VFX: Diede van Vree | Sound Design/SFX: Joshua Petit & Mari Koning (Soundsright) | Colorist: Kevin Kimman
CAST
Lead female: Marieke van Diepen | Angry Father: Marcel Bijsterbosch | Cultist: Thijs Prein
BIG THANKS
Camalot Amsterdam | Soundsright | Performing Arts Forum | Car Casting Holland | Solid Grip Systems | Dutch Casting Agency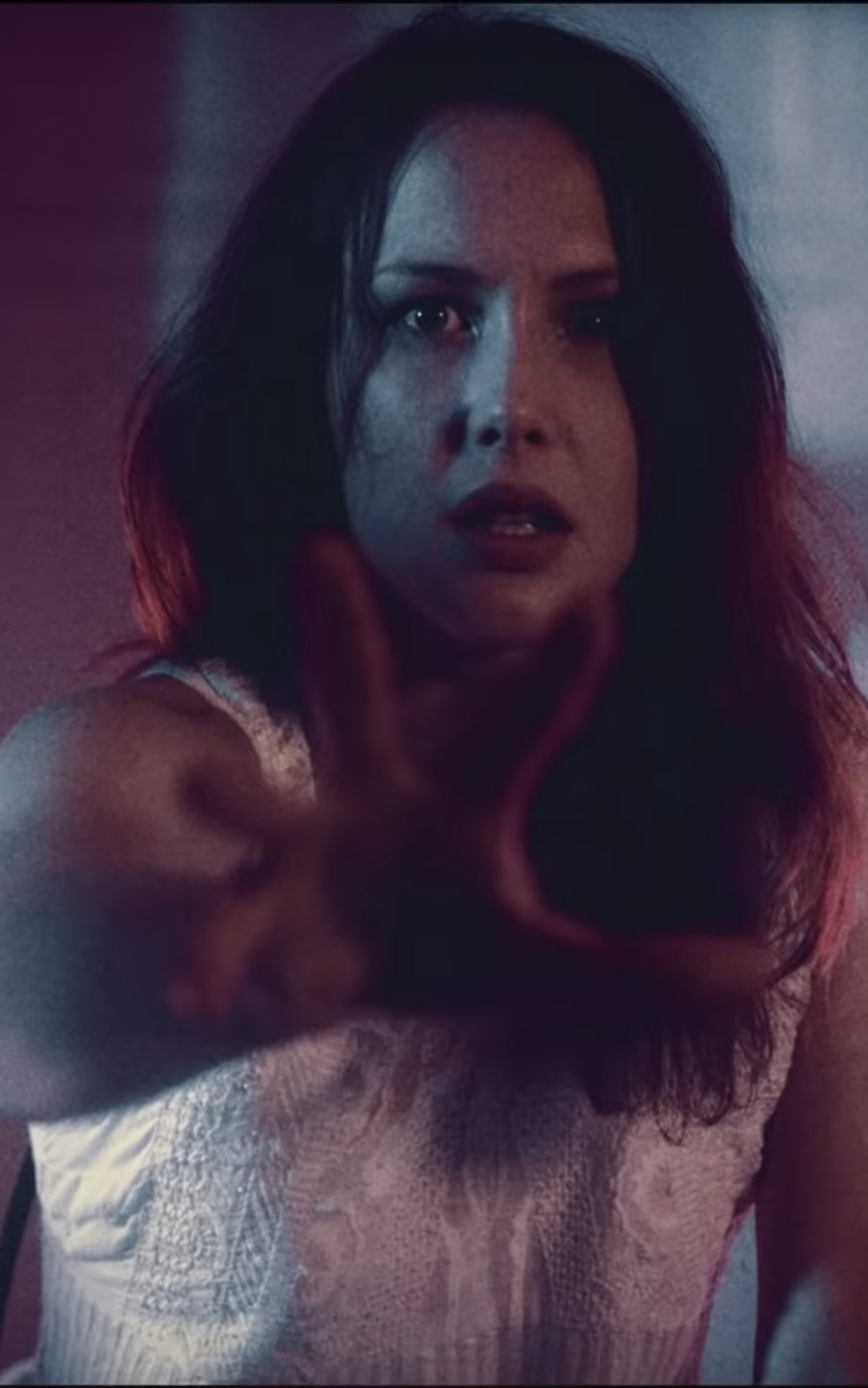 'Elevate me' is a song I co-wrote with the band The Cinema Escape. The song is about being completely devoted - almost destructively obsessed - with a 'higher power'. An all-consuming passion or love for something and someone, that slowly turns into an addiction:
 
'Elevate me, baby, I can't escape these walls […] Innovate me, baby, I live just to get old […] Generate me, baby, I can do no more'.
 
The clip is based upon this text.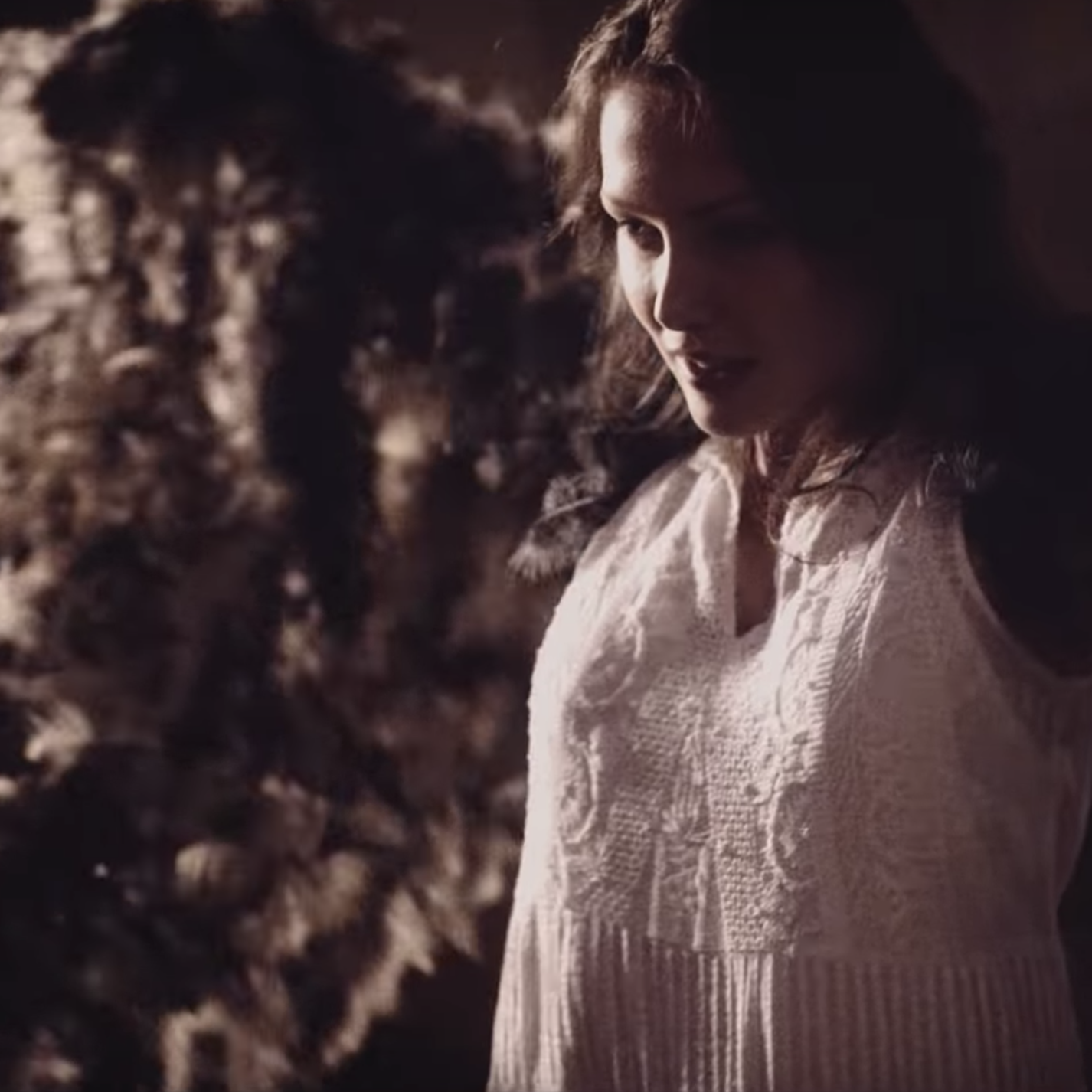 The clip is set inside a social media cult, in the shadows of neon light. It's a ballad between two people that are stuck inside an inescapable situation. The girl in the video has become addicted to social media and retreats to a social cult institution. She has disappeared from 'real life'. The other person, her father, desperately wants to save his daughter getting drawn into this 'new' world. A dark and sinister world that is watched by the glowing red eye of a camera. In the clip Big Brother not only sees you but owns you.

The shrine is made to represent the manifestation of this higher power that we could call: social media. It's a nod to Santa Muerte, a part of Mexican-American folk Catholicism, that honors the personification of death. We know the downside of social media, we even know the dangers of it and how addictive it can be - yet - we still have it.