Object Mori
2023
In the shadow of loss… stands a room that houses grief. A room that provides a space in which to contemplate lives passed. A place to say goodbye at one's own pace. Death can not alter any memories. It can only make them more meaningful.

'Object Mori' is my graduation work for the MA Scenography (Master Fine Art and Design) at HKU in Utrecht.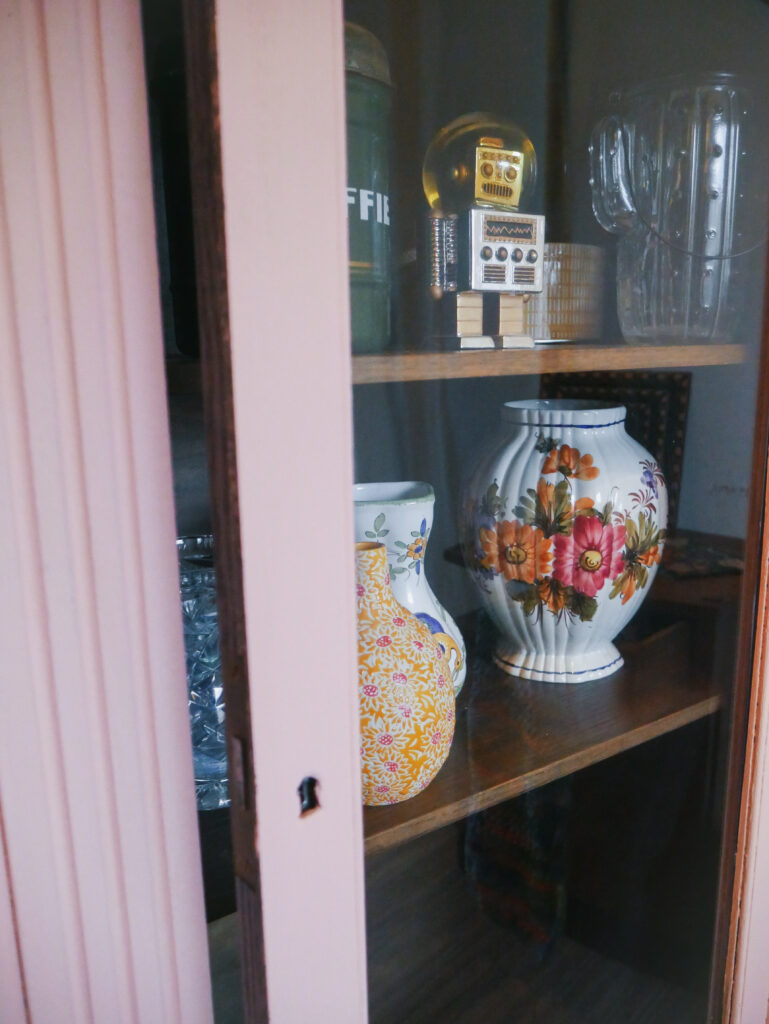 The work 'object mori', centers on the banality of objects that were left behind after someone passes away. It focuses on both representative aspects of objects as, the ritualistic purpose the object can contain for the next of kin. The aim is to create a safe haven to contemplate and discuss the act of grieving.

All the objects inside the work are placed by the audience. They were not moved for the continuation of the exhibition.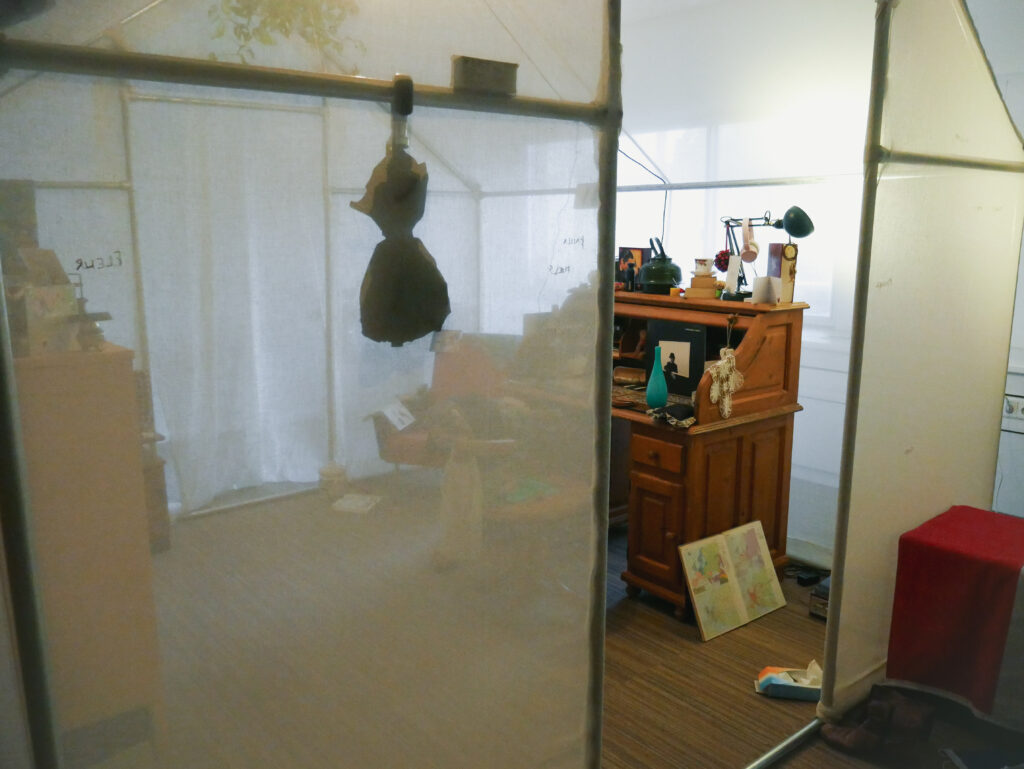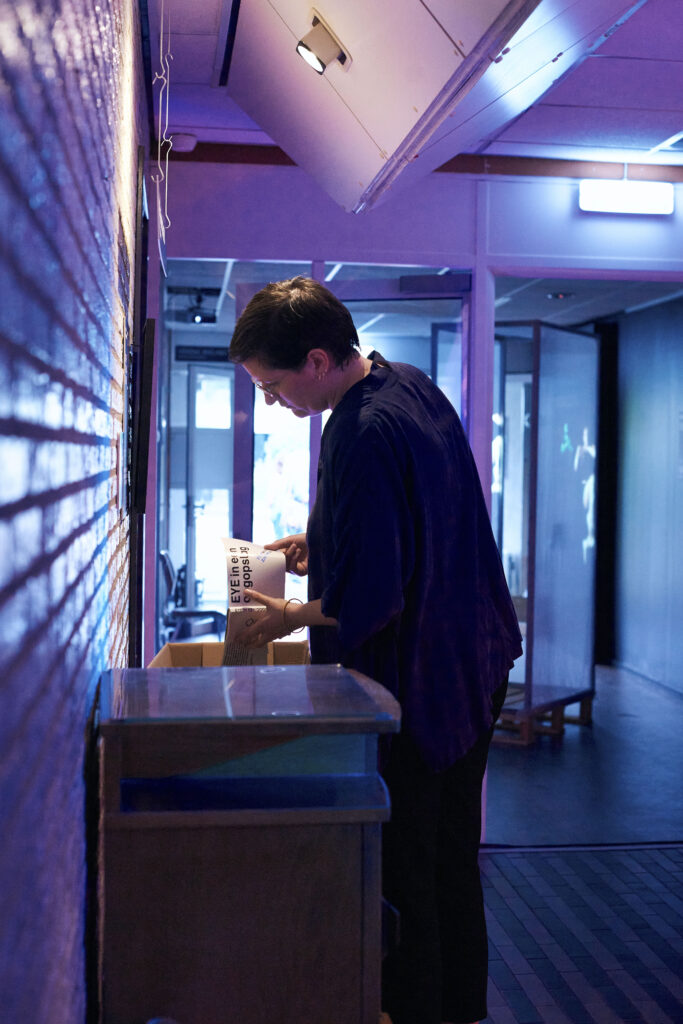 In my thesis: 'Koud en wit en bleek', I explore the loss of time perception, experienced by those who are mourning a loved one: 'How to perceive time in times of grief?'. I started interviewing acquaintances who lost a parent at a young age, and, experimented with placing a theatrical frame upon biographical stories of bereavement.

www.madeliefvandebeek.nl/koudenwitenbleek/
My mother passed away in november of last year. Her death became intertwined with my artistic discourse during the master's program. I focused on death culture and funerary customs before november. After her passing, I directed my research to the notion of a post-self and the grief I felt (feel).

I came to the consensus that 'grief' is not solely about missing the person gone, it is about an ongoing and vast 'loneliness' that unhinges you completely. How to deal with the inevitability of death, when you do not believe in a place thereafter? Why do we avoid the subject of death so often, while it is such a prominent part of our life experience? Morituri te salutant, those who die salute you.